This event will be rescheduled for later this year. Individuals are still able to sign-up.
Cherry Hill Farmhouse is seeking volunteer docents to give tours to the public. The role of docents is to educate the public on the history of Cherry Hill Farmhouse and daily life in Falls Church during the mid-1800s, and the Civil War. Docents are trained in the art of giving tours as well as in the history of the house. This opportunity is great for individuals with outgoing personalities and a love for history!
Available shifts are Saturday mornings April – October from 10 a.m. to 12 p.m. and on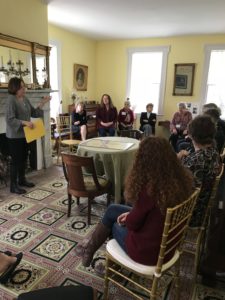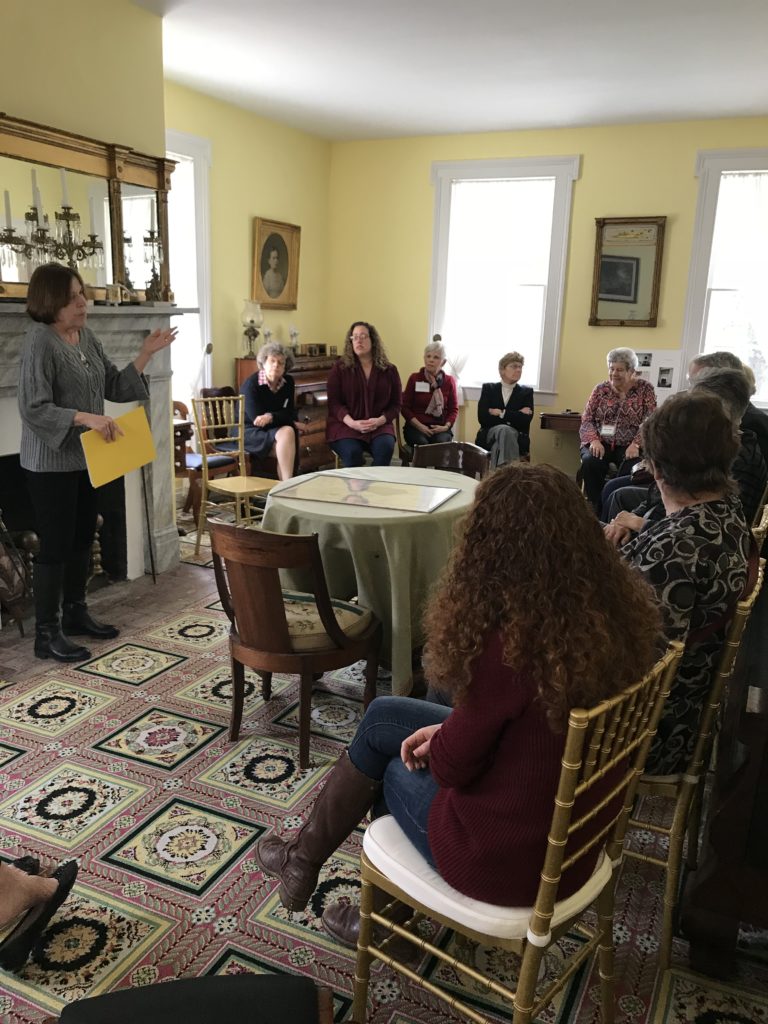 special event days.
To make a reservation for a docent training class on Saturday, March 21 from 10 am to 12 pm email Corey Jannicelli at cjannicelli@fallschurchva.gov
Interested volunteers who can't make the training session are encouraged to arrange a private meeting. For more information, call 703-248-5171 or email cjannicelli@fallschurchva.gov