When:
Back to Calendar April 12, 2017 @ 9:00 am - 3:00 pm
Where:
Cherry Hill Farmhouse
312 Park Ave
Falls Church VA 22046
✔ Add to Calendar Add to Google Calendar
Categories:
Summer Camp
Spring Break Camp!
For ages 8-14 years old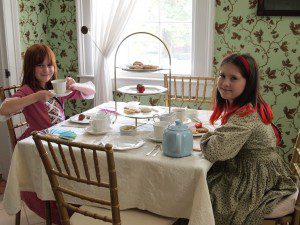 Learn more about 19th century dress and manners, try on period clothing, play parlor games, paint fans and enjoy a traditional tea party in our dining room.
Cost is $60 for residence / $80 for non-residence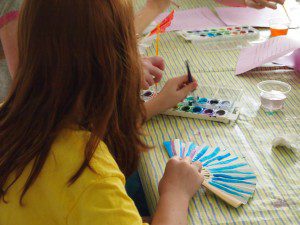 Register online through the City of Falls Church Recreation and Parks Depart or call 703-248-5027 (Registration Code 231020-A).
Questions-Contact Corey Jannicelli at 703-248-5171 for more information