The Cherry Hill Farmhouse offers special programs for Girl Scout Troops on request. Advance reservations are required, the price varies. Please contact the cjannicelli@fallschurchva.gov if you have questions about our Girl Scout programs.
The following programs are currently being offered virtually. Fee is $10.00 per girl (actual badge not included)
Register for a Girl Scout program by completing an online form.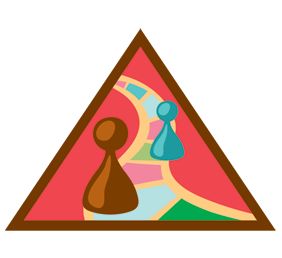 Making Games – Brownies
Brownies will have the chance to learn and play a variety of parlor games popular during the Victorian Era. Together, we will create a scavenger hunt and a new sport. This is a fun and interactive program that girls are sure to love. This 1.5- hour program fulfills all badge requirements.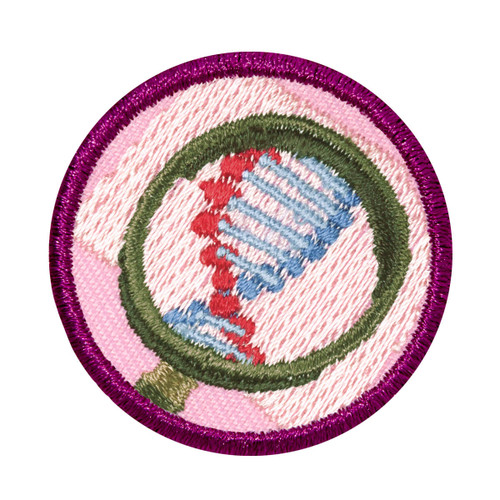 Detectives – Juniors
Hear stories about the importance of coded messages in the Civil War, practice the power of observation, study your fingerprints, identify the difference between a true signature and a forgery and try out your skills following clues. This 2-hour program fulfills all badge requirements.
Budgeting – Cadettes
The cost of items have changed overtime but we've always needed strong budgeting to help save for the things we need and want. Learn about the purchases of past Cherry Hill residence while learning about investing, tracking spending, and saving money and donating to others.